Lady B's Apothecary is a project of Love. We sell local, handmade soaps and bath products created by the multi-talented Liz Goos.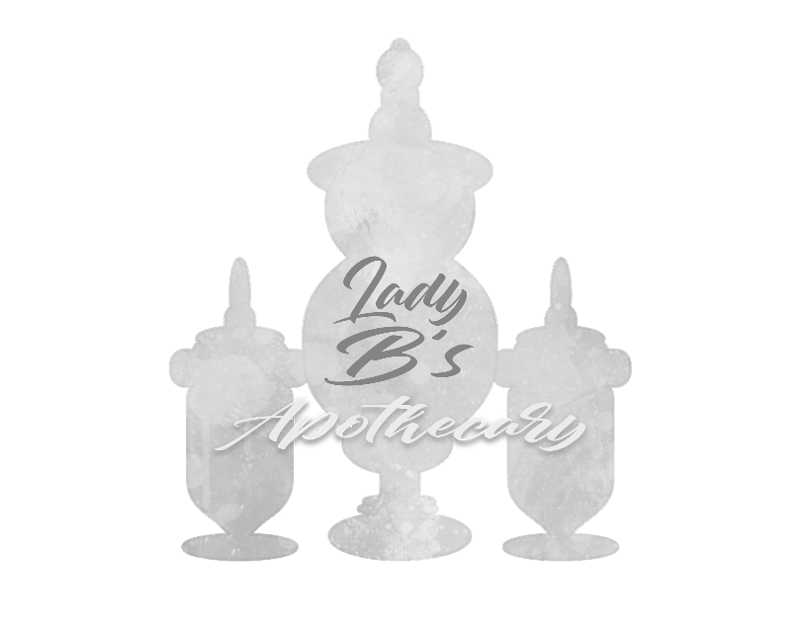 Each product is small batch quality and handcrafted with care. Liz only uses the best oils and high quality fragrances. Your skin will feel the love from head to toe.
Handmade Soaps and Bath Bombs.
Lady B's Apothecary has been very busy this Fall. We've got something for everyone!! These luxurious handmade soap and bath products are in very limited quantity and when sold out- are gone for good!!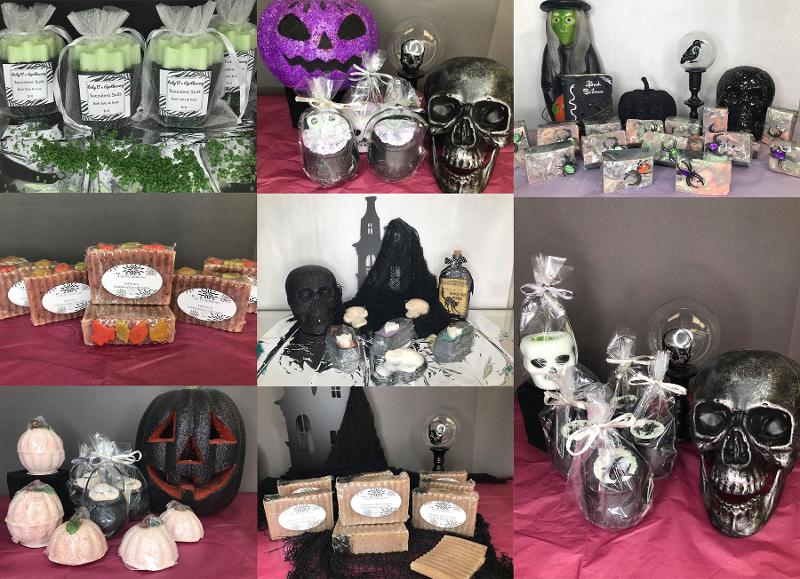 Succulent Suds- Succulent scented moisturizing bath salts in a mini planter paired with a succulent mango & Shea butter soap.
Fall Leaves Exfoliating Bar with Coffee. Made with Coconut Oil, Olive Oil, Safflower Oil, Mango Butter and Shea Butter. The delicious scent of fall, crisp leaves, and brisk sunshine.
Assorted Pumpkin Bath Bombs- There's classic size, xl size, and cauldron pots.
Witches Brew Bathbombs- Scented in magic spells
Jeepers Peepers Bath Bombs- Almost sold out! Scented in Halloween candy.
Classic Cinnamon Clove & Ginger Exfoliating Bar
Hocus Pocus Body Bars- Infused with charcoal, coconut oil and witchcraft. Scented in magic.
Skeletor Skulls and Wake the Dead B- Scented in pumpkin spice, mermaid scales, and wicked woods.
Availability: In Store or Limited Availibility online HERE.