Lady B's Apothecary is a project of Love. We sell local, handmade soaps and bath products created by the multi-talented Liz Goos.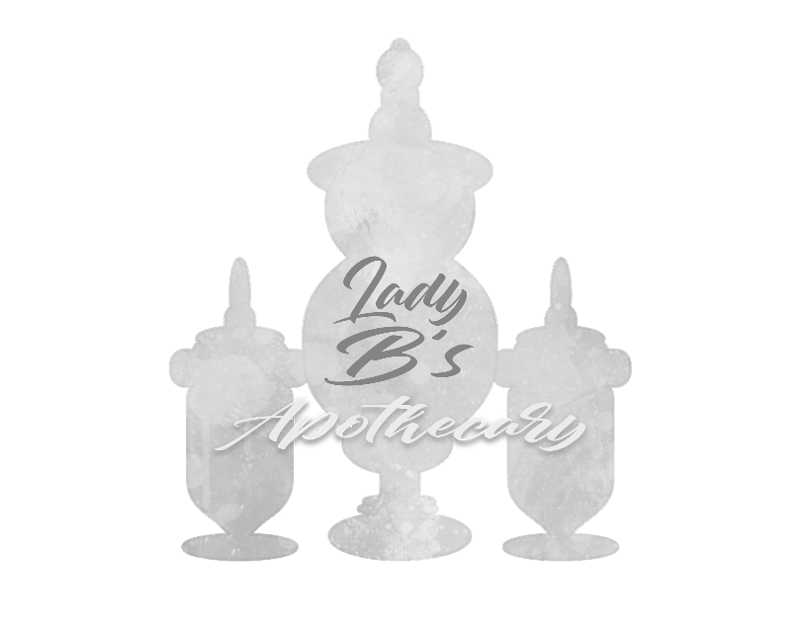 Each product is small batch quality and handcrafted with care. Liz only uses the best oils and high quality fragrances. Your skin will feel the love from head to toe.
Handmade Soaps and Bath Bombs.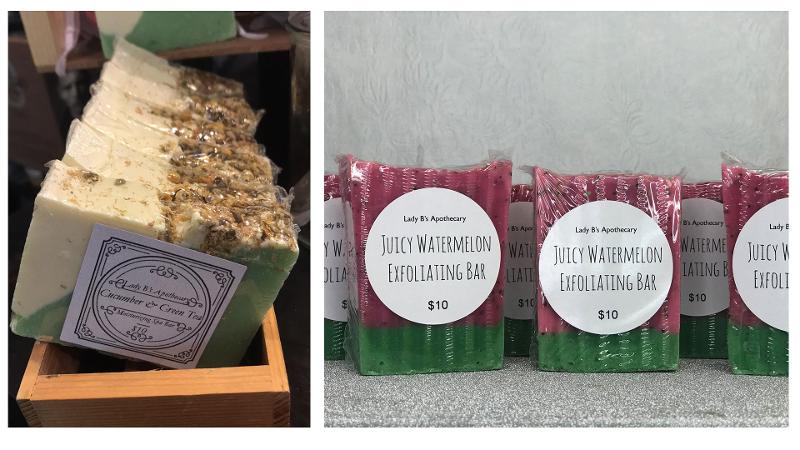 Our Cucumber Green Tea Spa Bar is ultra moisturizing and skin enriching. Packed with coconut oil, olive oil, Shea, mango, and cocoa butter to soothe the soul and your skin.
Bursting with the summer scent of a juicy watermelon our Juicy Watermelon Exfoliating Bar gives you all the moisture you need to help combat dry seasonal skin. Enriched with cocoa, mango, and Shea butters to moisturize and chia seeds to gently exfoliate.
Availability: In Store or online HERE.