Welcome to It's All the Rage Hair Designs!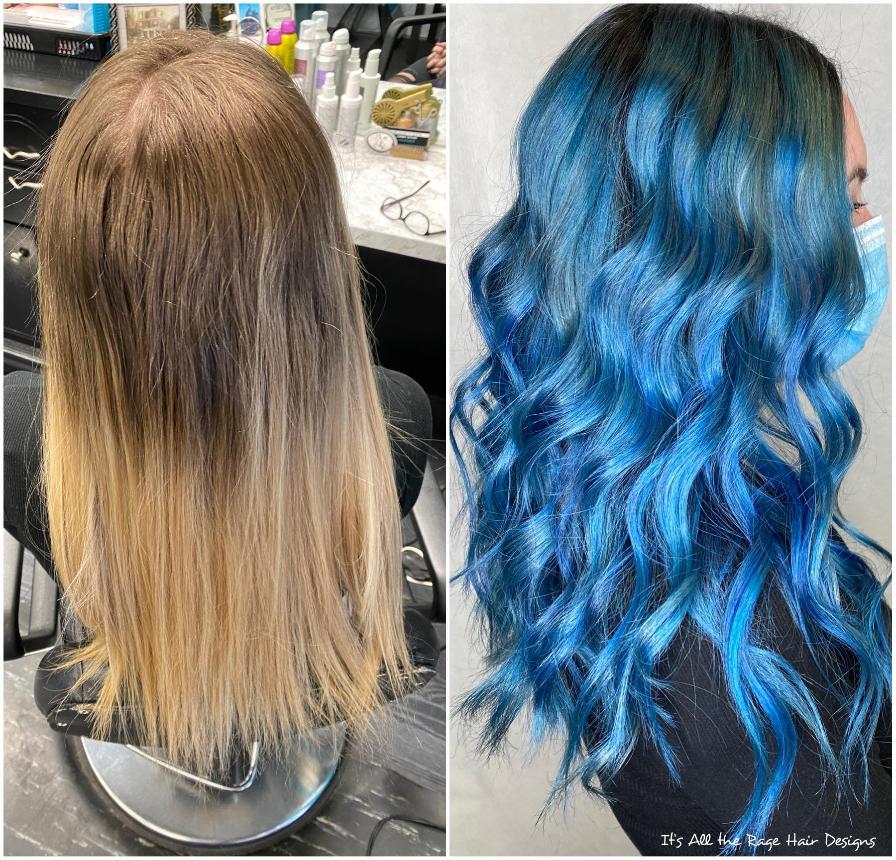 We specialize in all of todays current color trends including balayage, baby lights, fashion colors, and shadow roots. We offer all color services, haircuts, waxing, hair extensions and certified microblading. We carry any and all products to keep your hair healthy and perfect and we also offer a full range of handmade, all natural bath and body products to keep your skin as healthy as your hair!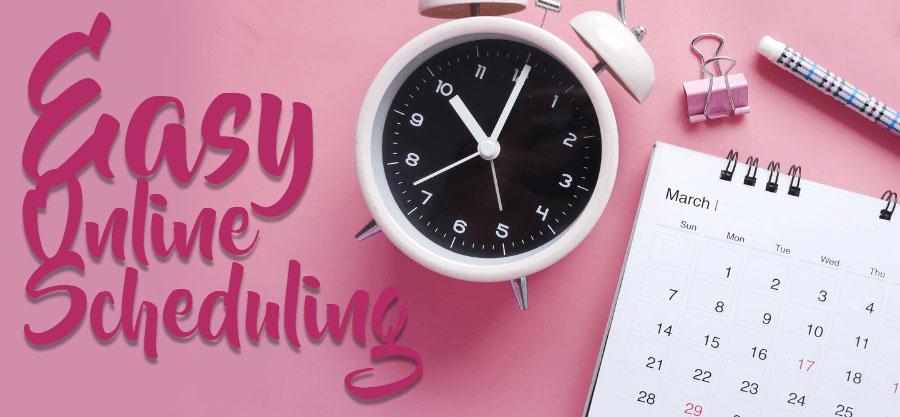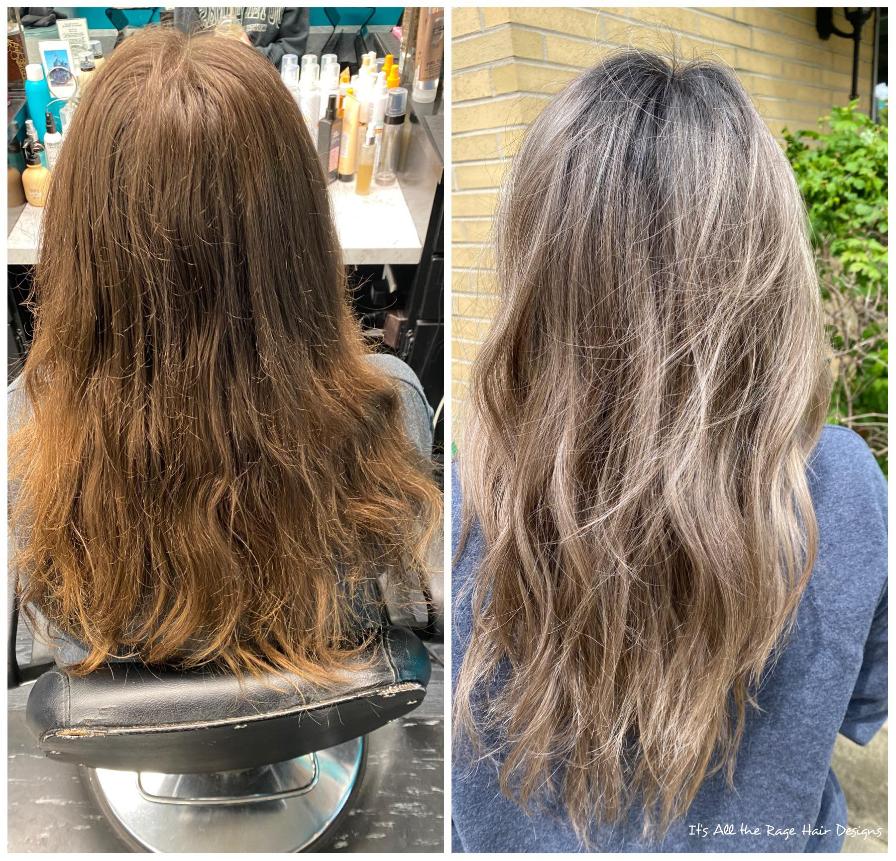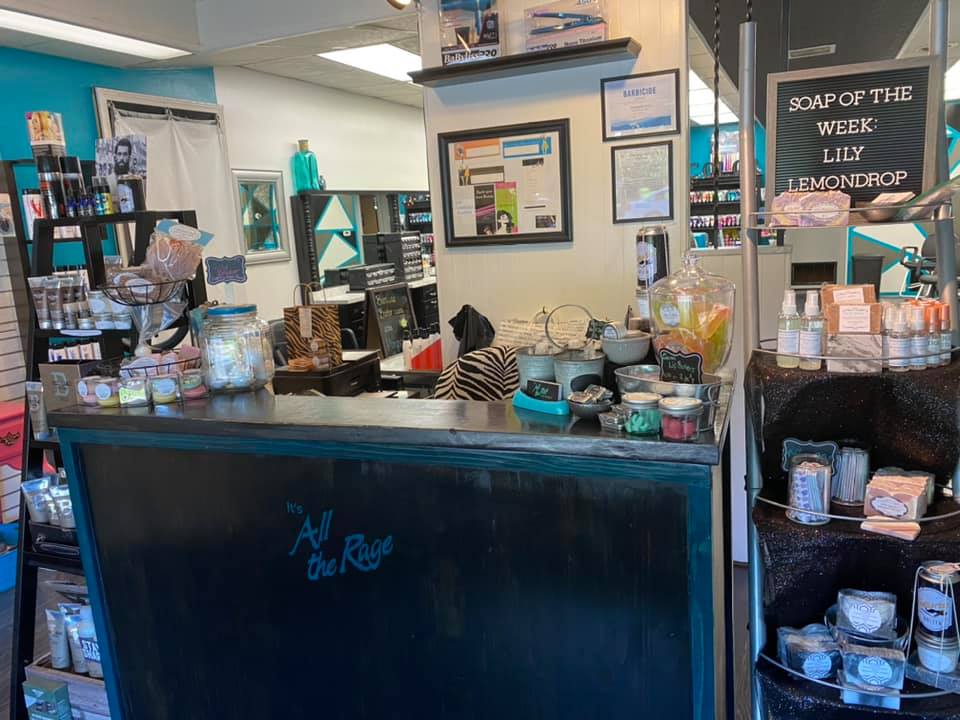 It's All the Rage" Hair Designs is a boutique Hair & Beauty Salon located in Wyomissing, PA.
We always have the TRENDIEST, HOTTEST and NEWEST products and services available on the market!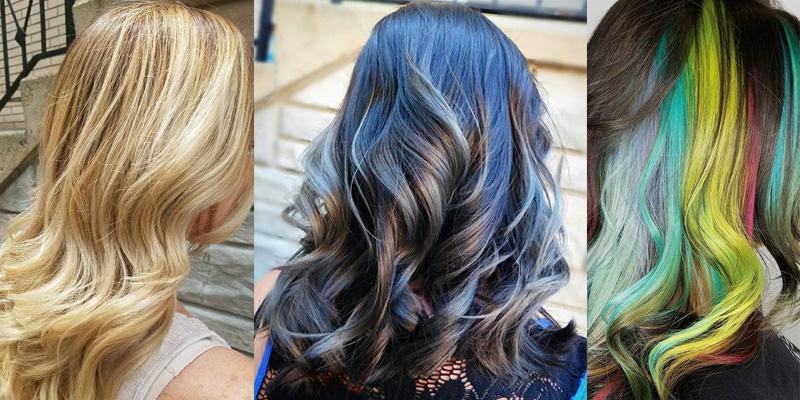 You'll love the fun, high-energy atmosphere here as we create a fun, fabulous, customized new look for you. Bring your friends and make it a visit to remember!
Check out what some of our other customers have to say HERE.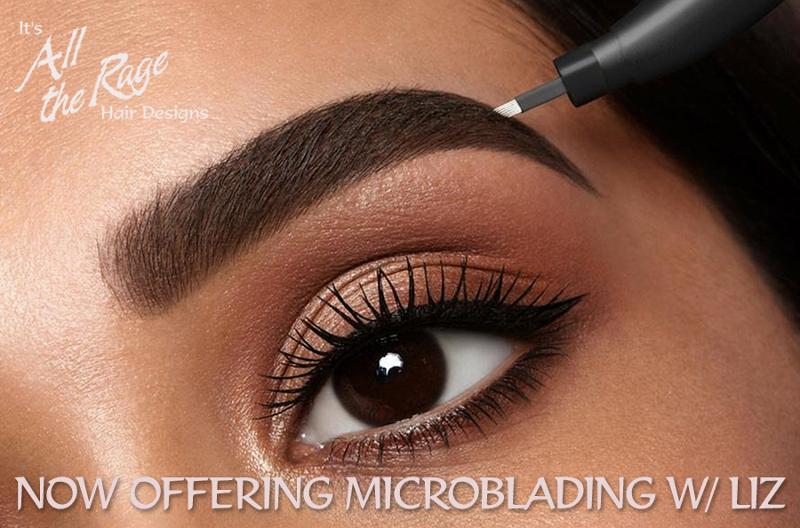 Unlike an eyebrow pencil that you wipe off at night before you go to sleep, eyebrow microblading is a semi-permanent tattoo procedure where a special handheld microblading eyebrow pen is used to draw on strokes that mimic the appearance of real brow hairs.While it's a similar process to getting a tattoo, the ink that is used is far less concentrated than that of a regular tattoo and is specifically formulated for the microblading process.
Book with Liz HERE.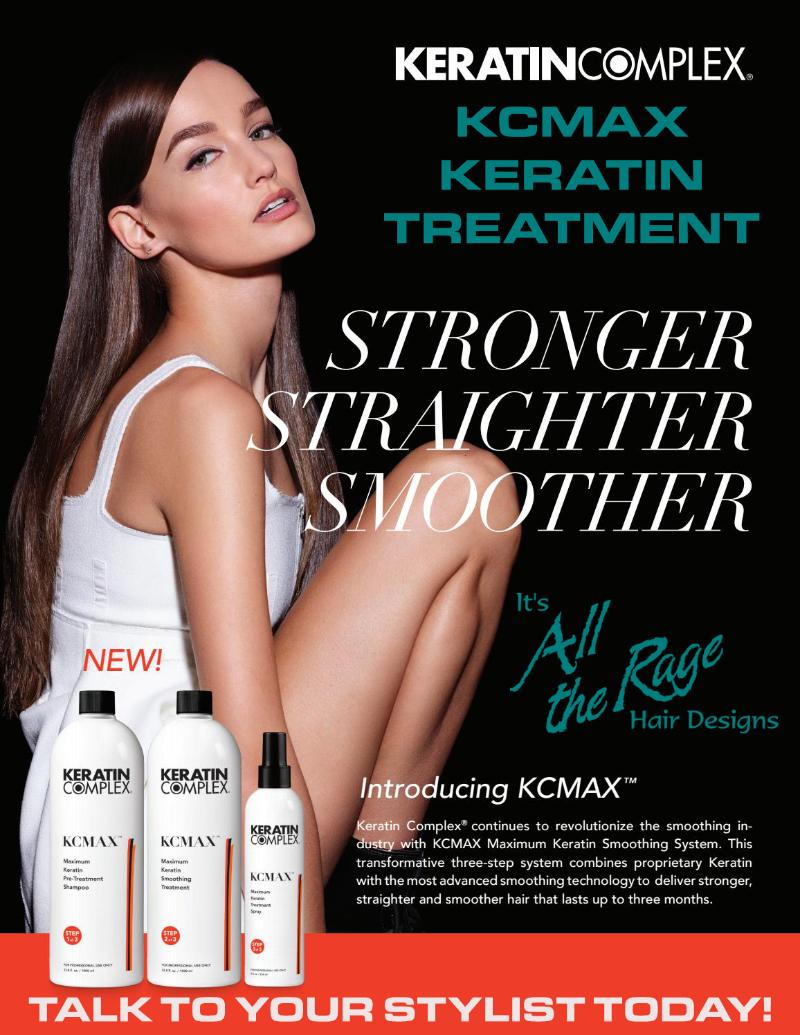 KCMAX™ Maximum Keratin Smoothing System
Our strongest treatment yet! If you're looking for straighter, smoother hair, this is for you. PERFECT FOR All hair types & lasts up to 3 months!
Book an Appointment HERE.
Hours of Operation:

Monday 11am - 6pm
Tuesday 11am - 8pm
Wednesday Closed
Thursday 11am - 8pm
Friday 11am - 7pm
Saturday & Sunday By appointment only


Home | Appointments | Services | Exclusive Products | Testimonials | Contact Info

©2023 It's All the Rage Hair Designs, All Rights Reserved. Unauthorized duplication is prohibited.
It's All the Rage Hair Designs, 1213 Penn Avenue, Wyomissing, PA 19610 | Phone: (610)375-0816
It's All the Rage Hair Designs is a Salon and Spa in Wyomissing, PA